Post by dengarde on Nov 16, 2010 11:12:12 GMT -5
Sup all?
I've been messing around with the missions.txt file for a while now, and there is A LOT of potential here!
For one thing, You can add or edit survivors in into an existing mission!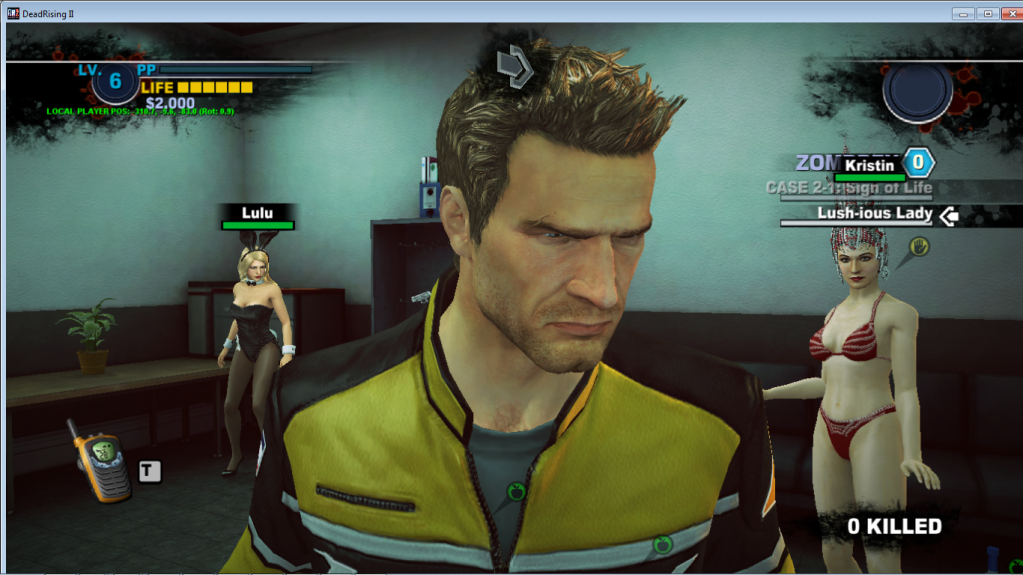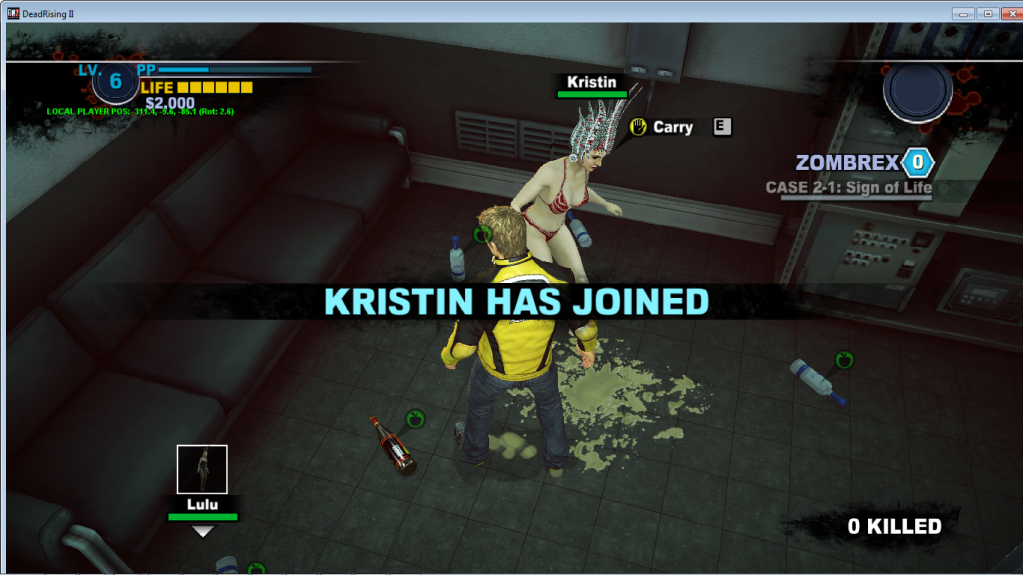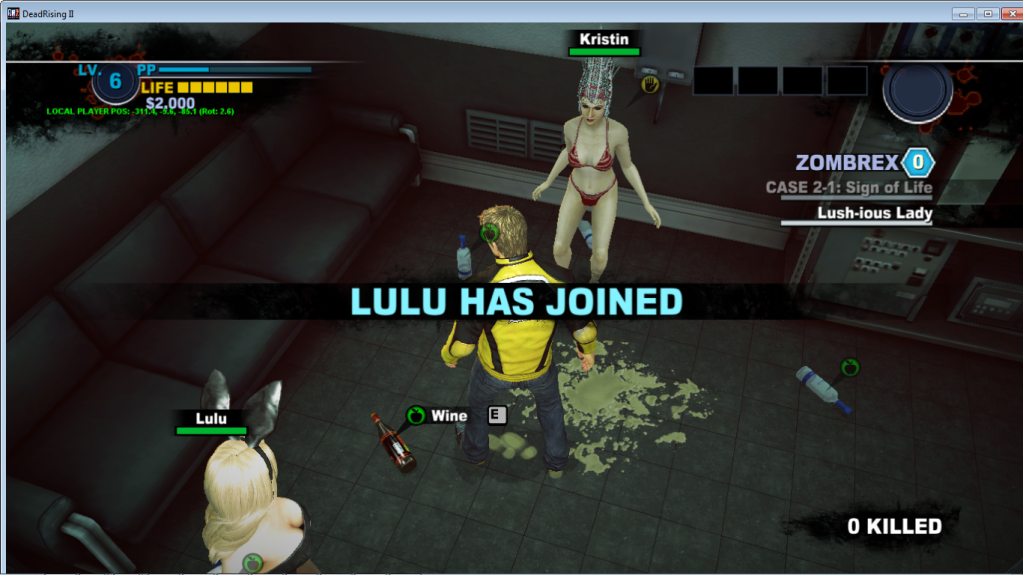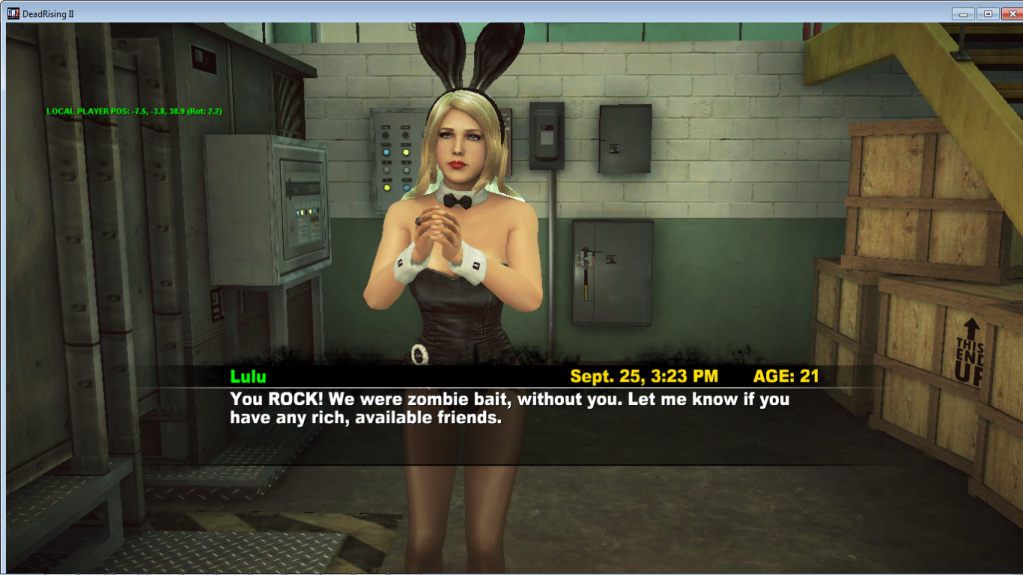 (Fun fact: According to the coding in Missions.txt, Lulu was going to be Randy's survivor. Maybe thats why she has some text here)
It's also possible to replace some survivors with others within the Missions.txt.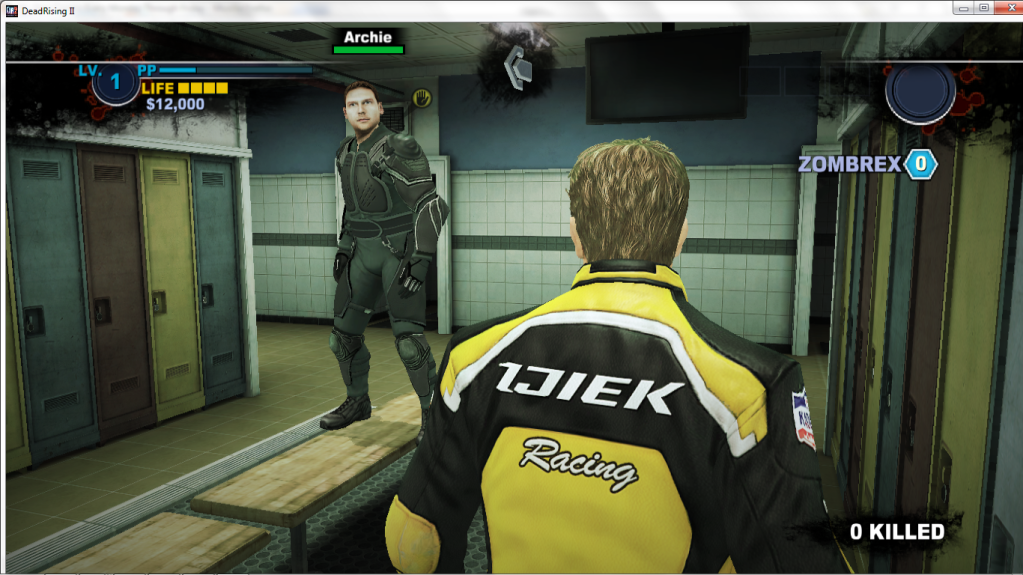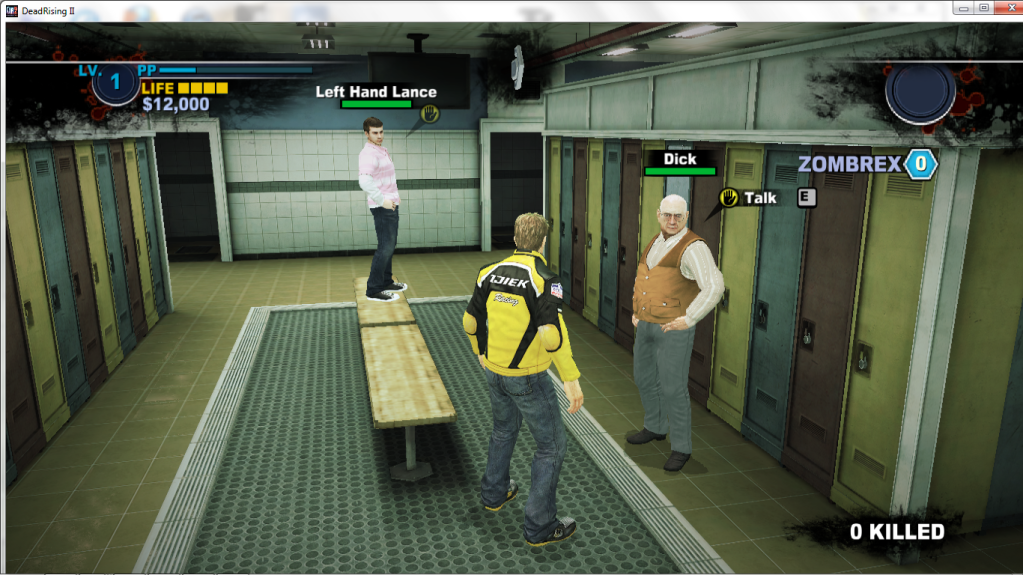 Yep. Those are the Case Zero survivors. They're all in the game and they all work perfectly...as well as a few other survivors who never made the cut.
So here's what I'm trying to do: Make new missions entirely. It's more then possible in theory, but theres a few things I can't figure out, and some problems to overcome:

1) The dialog files. They're all located in Frontend/str_(language).bcs The problem is, I can't figure out how mission.txt pulls what dialog from where. The coding for that is:

Dialogue0 = "65266" (Dialog)
and
SpeakerID0 = "65167" (Speaker name)

Theres also some values on where to pull mission/discription names as well. But I can't figure out what those numbers mean. At all. Even looking at the str files I can't seem to find those values, and editing what does exist always ends up in half the game text becoming garbled and unreadable.

2) Time. Like with dialog, the time which each mission activates is a number value which I can't figure out. For example, Lushious Lady starts at 3PM Day 1. Yet in the coding:

StartTime = "50400"

Again, can't figure out the relevence.

3) Notebook entries. Adding survivors with notebook entries is no problem at all. Case Zero and Beta survivors will work fine without them too, until you reach the safe house. Then, they dissapear. They will NEVER show up in the safe house unless put there manually. If I could even find where the notebook is stored then i may be able to fix this.

And 4) Survivor atributes, such as Health. Some survivors would die in two hits unless I could find their values. But I can't, for some reason.
So there you have it. My current project.
Feel free to help in any way you can (I'll probably need beta testers too. My computer doesn't run the game very well), and I'll keep you updated on progress regarding it.